HEY WE'RE BOUN, LET'S MEET
We are happy to announce that we will finally open pop-up store where you could buy our latest merch.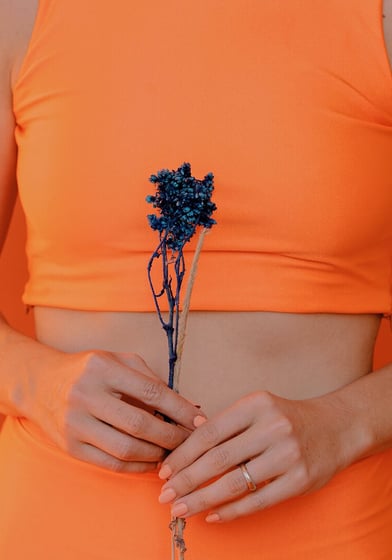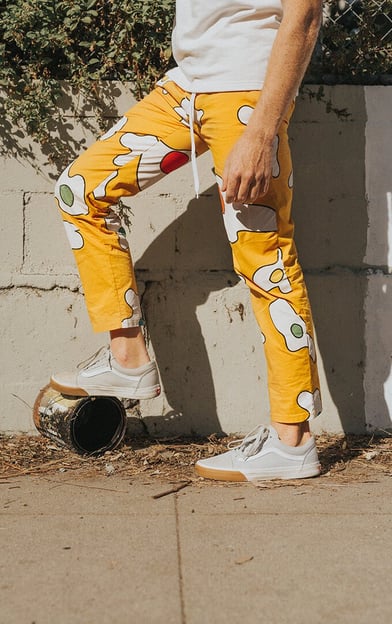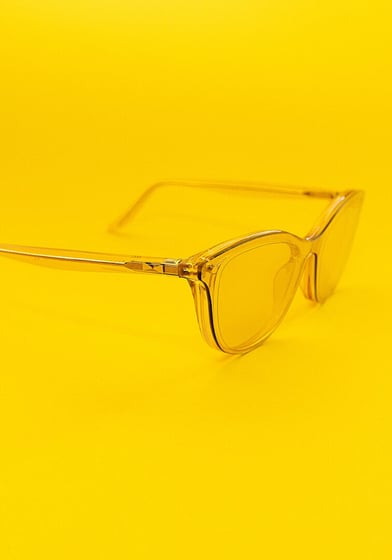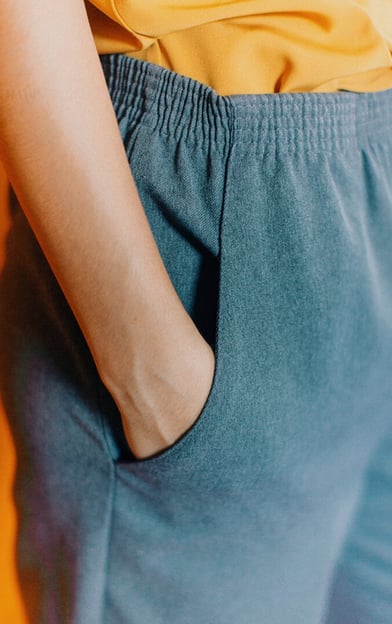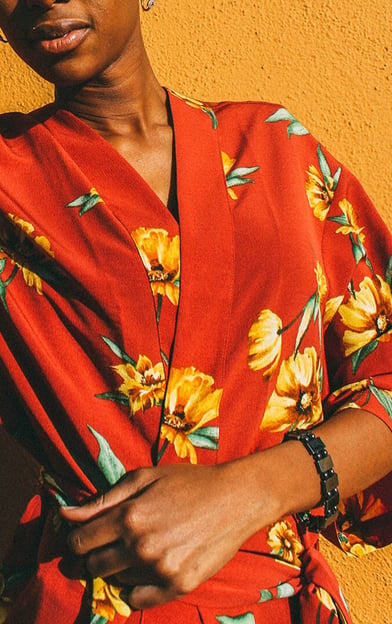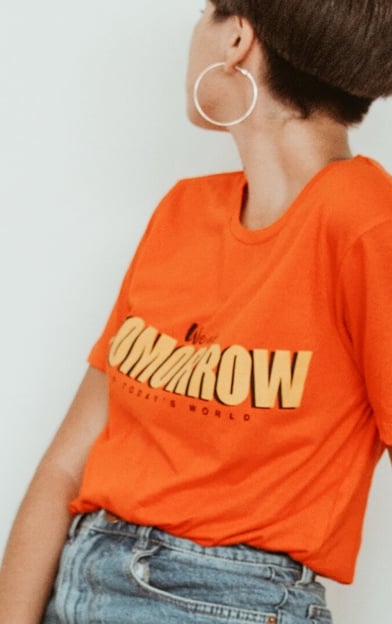 Featured products
Below you can see the most loved products. You will find all
of them at our pop-up store.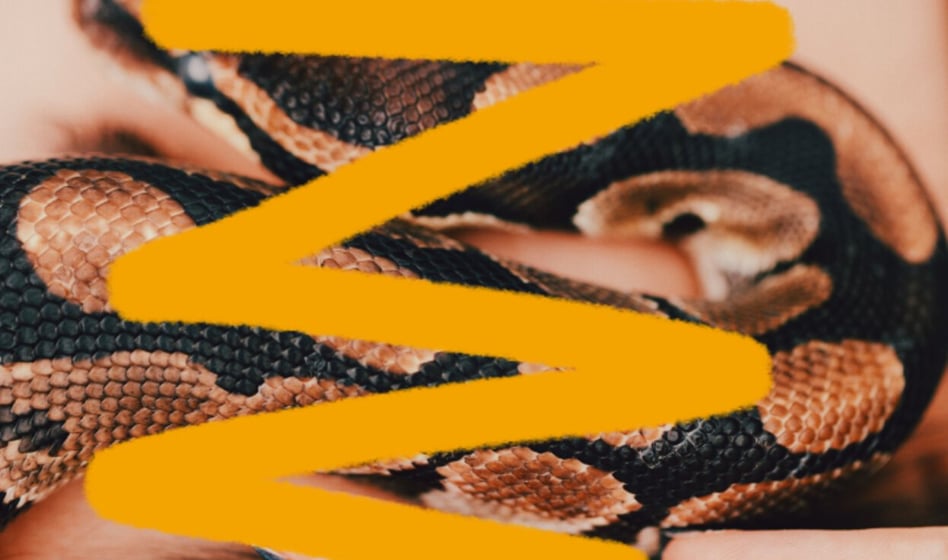 GET THE LATEST NEWS ABOUT NEW MERCH AND OTHER.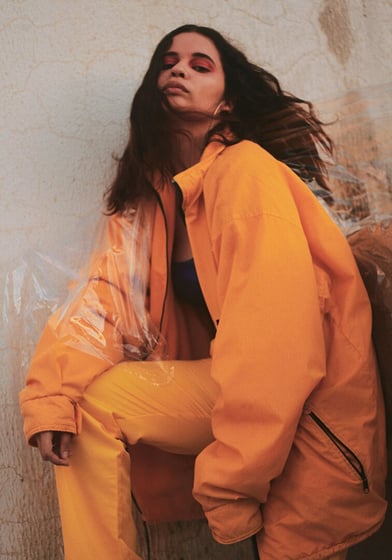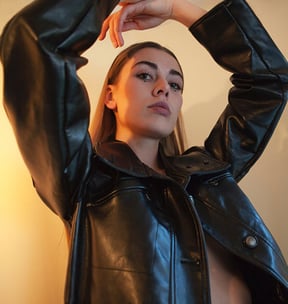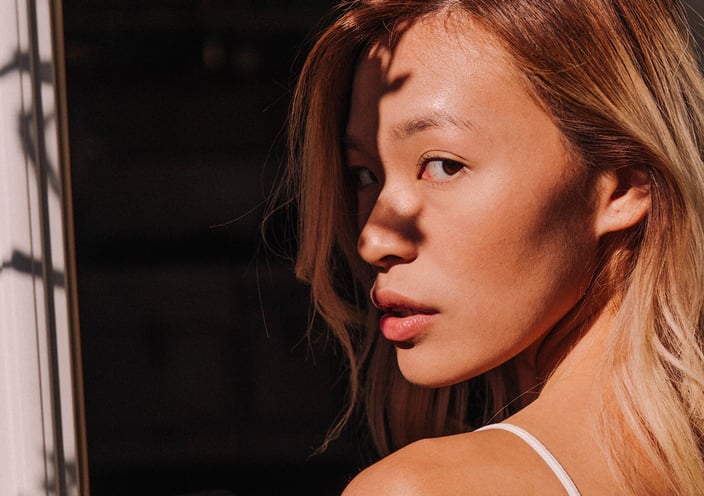 THE IDEA
More than 3 years ago I started to do everything to make my dream come true and become a fashion designer. Firstly started as a fashion blogger in social media channels and after that, tried to make my first clothes design. This is my second pop-up store with new collection launch.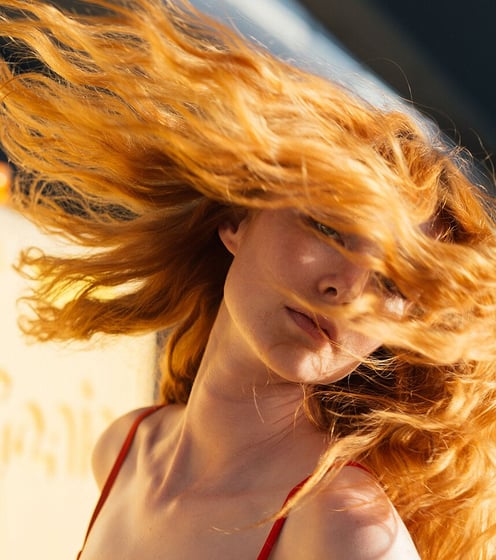 COCKTAILS BAR & DJ SET (KHALI)
ONLY FROM FRIDAY TO SUNDAY, FROM 7 PM - 10 PM.